Alexa-jhonsonn
Jälgi 
Teavita võrgusolekust
25, Ambur
Viimase sisselogimise aeg:
08.12.23 2:16:53
Salasõnaga kaitstud albumid


Oluline info kasutaja
Alexa-jhonsonn
kohta
| | |
| --- | --- |
| Sugu | Naine |
| Mind huvitavad | Naised, Mehed, Paarid, Trans |
| Vanus | 25 |
| Pikkus | 150 - 160 cm |
| Kaal | 55 - 60 kg |
| Juuksed | Brünetid |
| Silmad | Pruunid |
| Etniline päritolu | Latiino/Hispaanlane |
| Keeled | Inglise, Hispaania |
| Häbemekarvad | Raseeritud |
| Rinnapartii | Suur |
| Tagumik | Suur |
I have a lot of kinkys that u can know if we are good friends 😈
But u have to know that i love to play with my toys , and fingers
I love to have a good dirty talk , and love roll play game
If u want to know more about my kinkys follow me and give me some love
Hi welcome to my room , hope u want to know more about me and take the time to read to meet better each other🤭❤️
My name is Alexandra 25 years old i born in venezuela the country with the hottest girls 🔥
But now im livig in Colombia for a while
In my free time I love to dance, bachata, salsa and many other genres.👯‍♀️💃🏻

I love cooking👩🏼‍🍳 and discovering new things in the kitchen I like all kinds of food and I don't refuse to try new things I am open-minded with food and sex, I consider myself a good cook so maybe I'll be sharing hot photos here but also of my daily life and my meals 🌮

I love traveling and learning about new cultures 🌎✈️

I love shopping and giving myself my tastes 👗👠, also one of my favorite hobbies is trying new restaurants 🥨🍱.

My life goal is to buy a beautiful big house 🏡 with a spectacular kitchen 🫕, since I am a lover of spending time at home 🏠 , I don't like being in discos 🕺🏼 I prefer meetings at home with friends a good winw 🍷 and cheese 🧀

And what everyone wants to know

What do I like in a person?

I love people with a good sense of humor 😆, thoughtful, I love surprises, gifts 🎁 and that they treat me like a queen 👸🏼 , I also like that they are hot 🥵 and willing to experience new things in sex 🙌🏻.

In my account we can have a lot of hot fun 😏 or talk and get to know each other🥰.

I love meeting new people and having a good time, so don't be shy and write me ❤️
I dont like rude guys with a bad behavior.
I dont like that guys pretend to have some fun without be a good lover.
Please dont make proposals that u know that i cant accept .
Mida ma veebikaameras teen:
Kasutaja Alexa-jhonsonn tööaeg
Kasutaja Alexa-jhonsonn amatöörvideod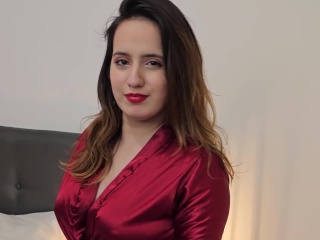 Tasuta
0:59

50 tokenit
1:52

60 tokenit
1:34
Tasuta
1:02

25 tokenit
3:22

25 tokenit
0:37

60 tokenit
2:47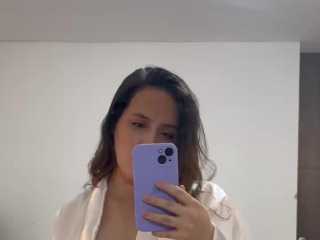 Tasuta
1:04

70 tokenit
10:20

75 tokenit
12:43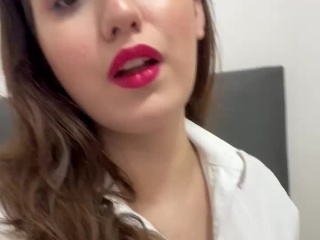 Tasuta
1:11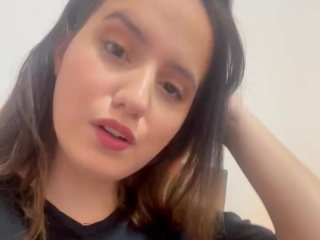 Tasuta
1:03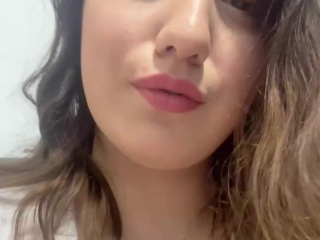 Tasuta
1:04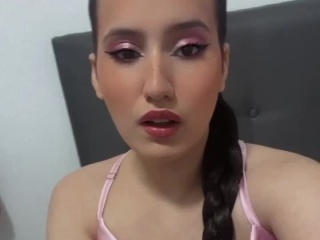 Tasuta
1:00

60 tokenit
4:17

150 tokenit
7:04
Alexa-jhonsonn soovinimekiri